8/8/18 Work out. Lewes, DE.
Warm up. 20 SSH. 15 cherry pickers. 15 windmills. Start on baseline, high knees to half, butt kick to end. Start on opposite baseline, right shuffle to half, switch and left shuffle to start. Warm up basketball. First team to 5 wins. After every point, opposing team does 5 burpees. Losing team does suicide. 
Run to ship carpenter square. 
While going clockwise,complete 2 rotations of square. Starting at bottom left corner you run to first station and do 25 merkins. Right shuffle to second and do 25 big boys. Nur to 3rd and do 25 shoulder taps. Left shuffle to 4th and do 25 mountain climbers. 
3rd F is on utterly obsessed vs uninterested.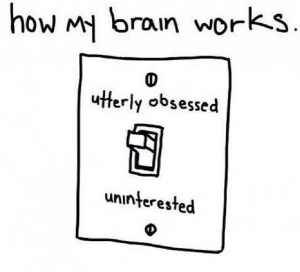 Have the right priorities. Be more all in with things that matter like your relationships, especially with wife and kids & with God. Be utterly obsessed with things that matter in your life but also turn away from things that don't move you and your family, and your relationship with God forward.
Run back to AO. Quick game of knock out as cool-down. End in COT. Excited for guest Q tomorrow! Continue to be HIM!