Pax: Chairman, Chappie, Chattahoochee, Doubtfire, Fireplex, Fuzz, Nugget, Semi, Summit, Toy Soldier, Vanilla, Waterfall, Wildwing
Posted In: CHOP, Milton, DE
5/14/2019
QIC: Vanilla
Warm-O-Rama
Here's the truth…QIC hit snooze and was late to his own beatdown. So, truth be told, the on-time PAX lead the Warm-O-Rama and I don't have a clue what they did! Shoutout to the dozen PAX who extended grace for my tardiness and still followed my lead upon arrival!
Once QIC arrived, we got right to it w/ a "Friendly" Patriot Run to Milton Memorial Park
The Thang: Monkey-A-Round
PAX rotated between 5 stations doing as many reps as possible for as many rounds as possible. Rotation happened when PAX running at station 5 completed their loop.
Pull Ups
Swerkins w/ Tuck (Complete a merkin with feet in swing then pull feet in for a tuck – BRUTAL!)
Box Jump to Incline Merkin
Forearm Plank
Run loop around gazebo
PAX completed 6 rounds in 20 minutes.
3rd F Message: Excerpt from "Finishing Strong" by Steve Farrar on Vision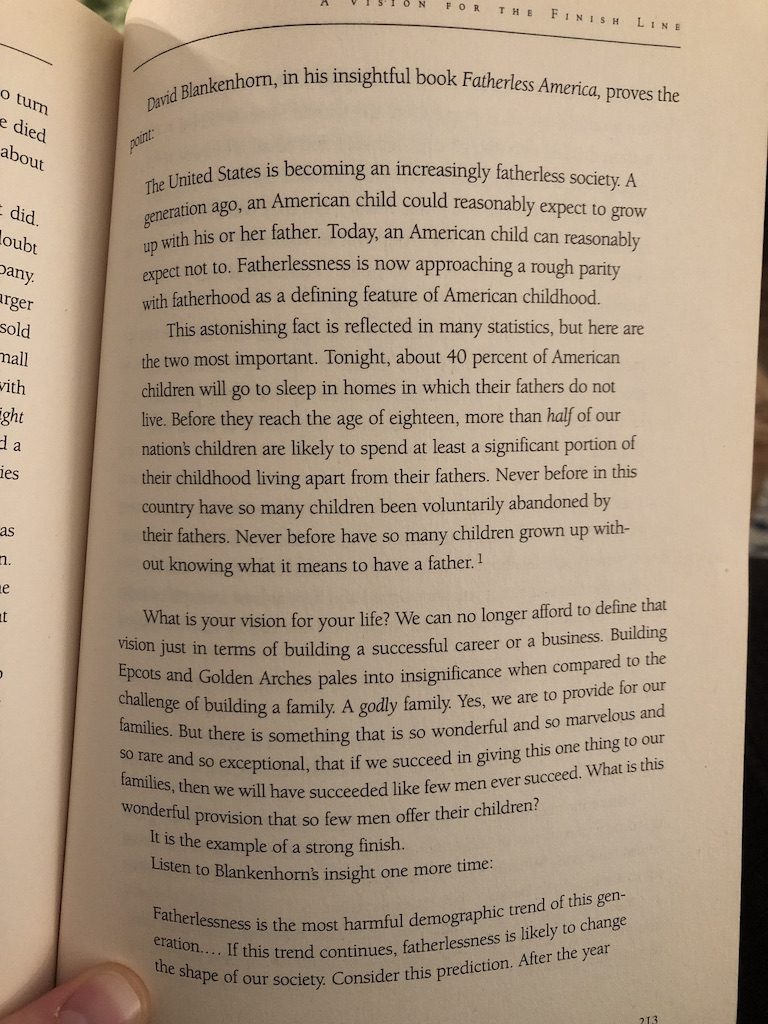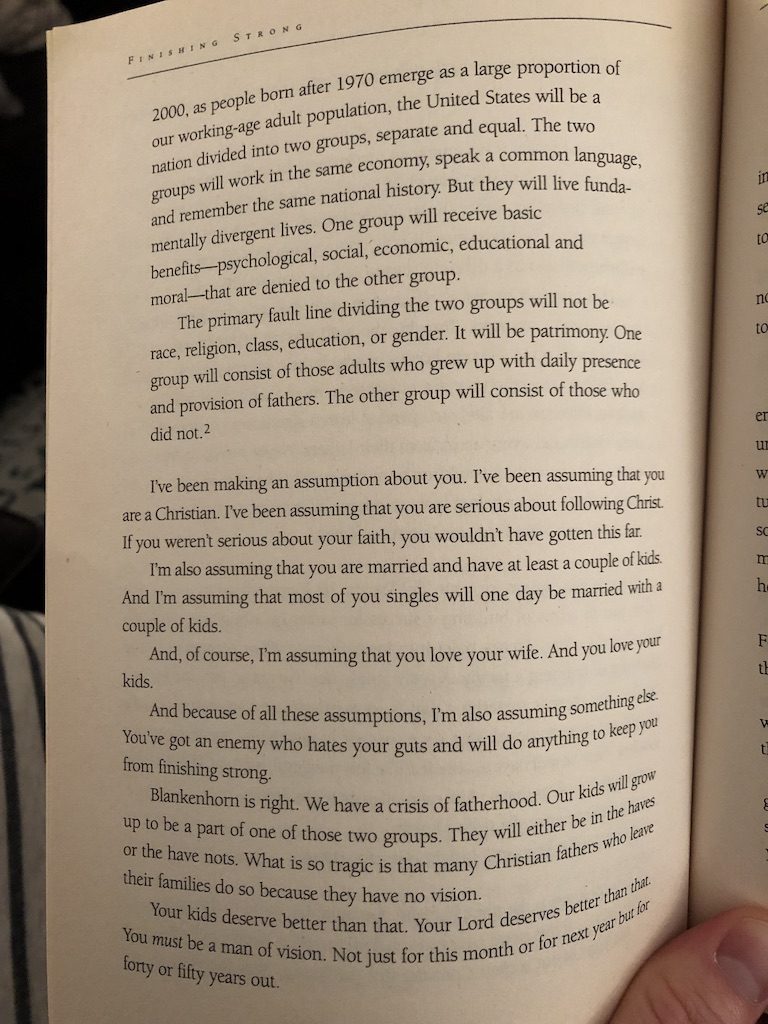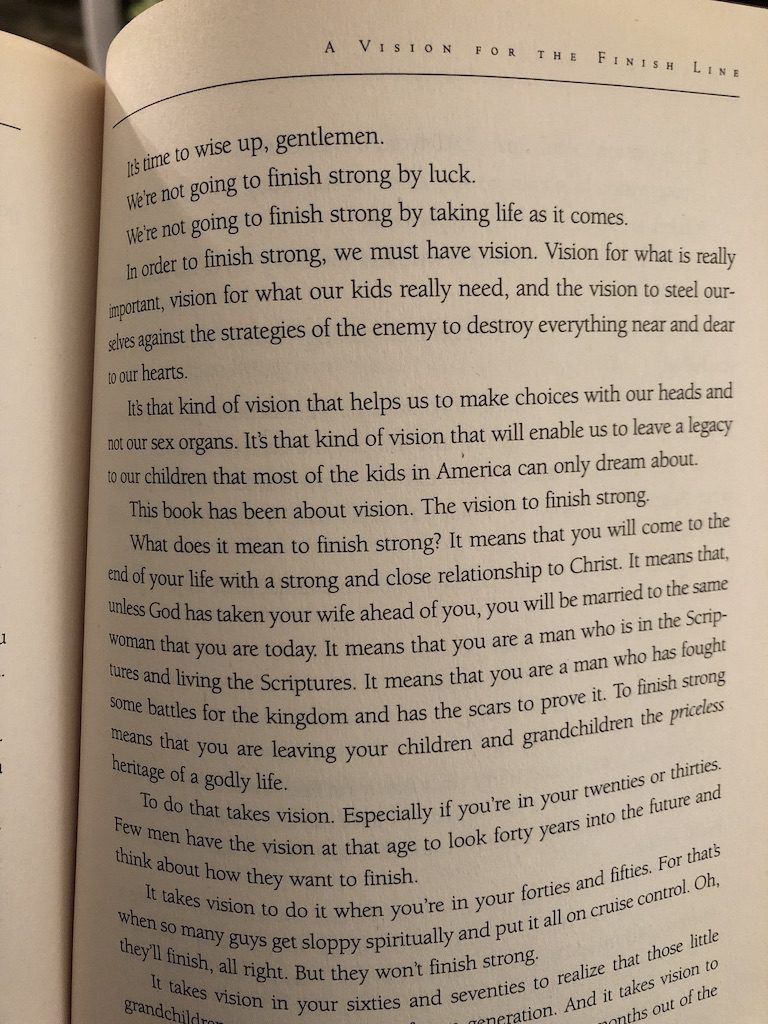 Patriot run back to AO
Ended with Number-Rama, Name-O-Rama, & COT/BOM
Humbly Your QIC,
Vanilla